September 16 – 17, 2

021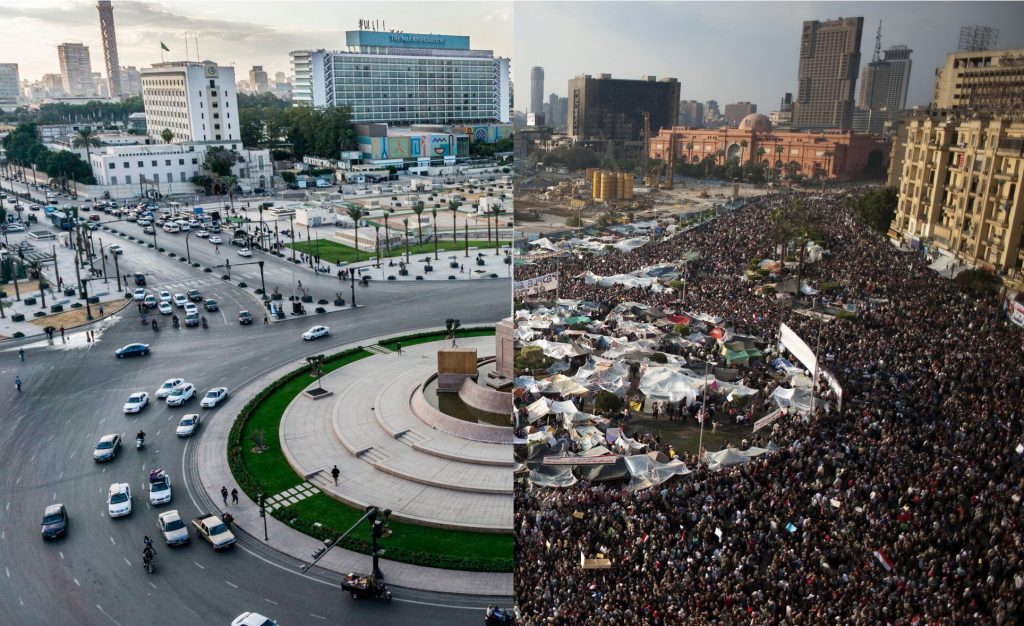 This is the third and final event of the Co-Designing Publics Research Network. We invite activists, practitioners and academics working and experimenting with design in the public realm to join us for the event.
The symposium will bring together our team, project partners and special guest speakers to discuss emerging themes for research and practice on co-designing publics.
We will offer simultaneous translation into Spanish throughout the event.
For registration, please click the link at the bottom of the page.
Schedule
Thursday 16 September
Session 1 [9:00am – 1:00pm UK time]
Session 2 [2:00pm – 6:00pm UK time]
[2:00pm – 3:10pm] 'Co-design as a long-term process' – Nalini Shekar and Neha Sami
[3:10pm – 3:25pm] Break
[3:25pm – 4:35pm] 'Co-design as contestation of power' – Evaniza Rodrigues and Fernando Lara
[4:35pm – 4:50pm] Break
[4:50pm – 6:00pm] Guest Speaker: Ms. Marianela D'Aprile, architectural worker and educator, and author of "Not Everything is Architecture"
Friday 17 September
Session 3 [9:00am – 1:00pm UK time]
[9:00am – 10:10am] 'Co-design as resistance' – Sopheap Chak and Simon Springer
[10:10am – 10:25am] Break
[10:25am – 11:35am] 'Co-design as participation' – Lorna Fuller, Gabriel Klaasen, Jiska de Groot and Charlotte Lemanski
[11:35am – 11:50am] Break
[11:50am – 1:00pm] Guest Speaker:  Dr. Macarena Gomez-Barris, Chairperson of Social Science and Cultural Studies at the Pratt Institute, and author of Beyond the Pink Tide: Art and Politics in the Americas
Session 4 [2:00pm – 6:00pm UK time]
[2:00pm – 3:10pm] 'Co-design against traditional structures of power' – Alexander Lopez, Carlos Tobar and Melanie Lombard
[3:10pm – 3:25pm] Break
[3:25pm – 4:35pm] Guest Speaker: Ms. Panthea Lee, Co-Founder and Executive Director of Reboot, and Board Member of the Laundromat Project
[4:35pm – 4:50pm] Break
[4:50pm – 6:00pm] Closing thoughts – Dr. Charlotte Lemanski, Co-Investigator, Co-Designing Publics Research Network
Speakers
Thursday 16 September
Friday 17 September